Build the Bridge Between Chaos and Order
For over 30 years, Bragg Resources' management consulting team has helped organizations of all sizes gain the focus and clarity they need to deliver the best possible results. Whether you need someone to help get a project back on track or facilitate important meetings to get to a decision or solution, we are here to help.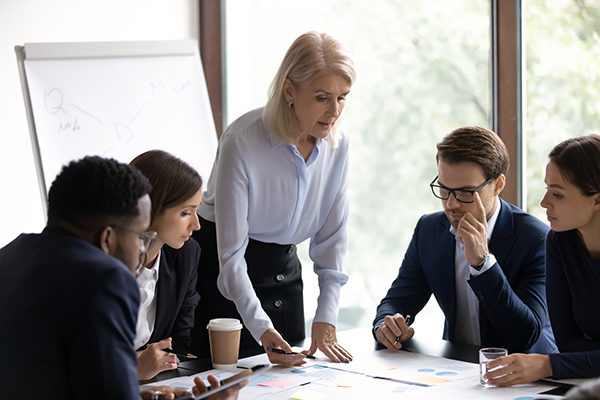 Through expert project management and strategic facilitation, our team can help you organize, calibrate, and bring your vision to fruition. If your team doesn't know where to start, has a difficult decision to make, is divided on next steps, or needs to reclaim a derailed project, we can help!
Judy Bragg is a Certified Project Management Professional.
Our hands-on approach and specialized skills ensure you're working on the right tasks at the right time while being conscious of risks and keeping your project within scope, budget, and the required timeline.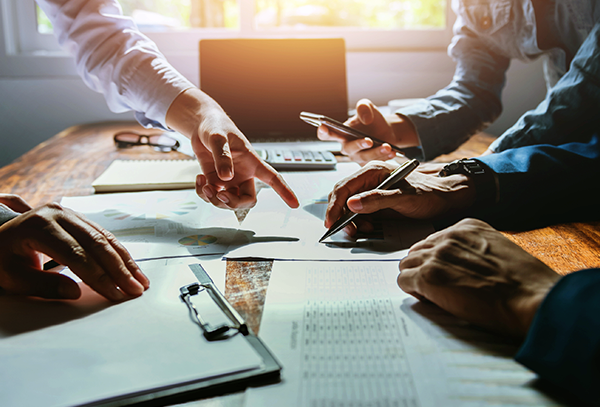 What do we want to accomplish?
Meetings can be tricky. We'll lead your team through a process that helps you reach a decision, agreement, or solution. We stay on course, encourage participation, and reach mutually-agreed goals.
Ready to focus and get results?
Contact our team for a 30-minute complimentary discovery call to learn more.